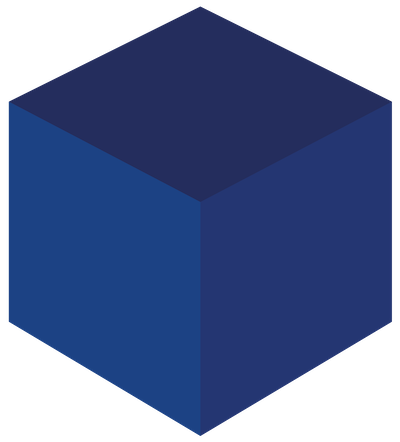 Multi platform, multi media.
Welcome to the future of Australian content
Our Content
Leading the charge on next generation media content.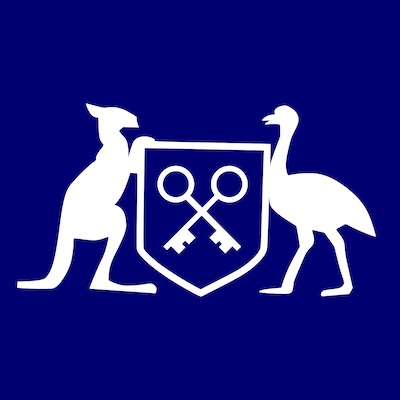 Keys to the Lodge
New
Data driven commentary on 2019 Australian federal elections.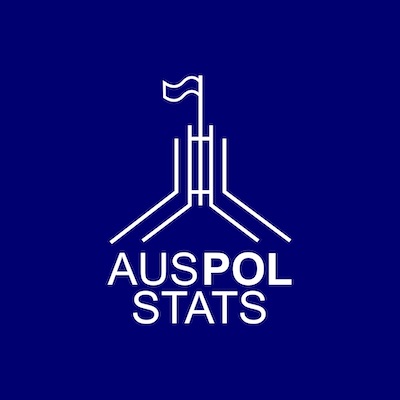 Aus Pol Stats
Australian Politics Statistics, tracked daily.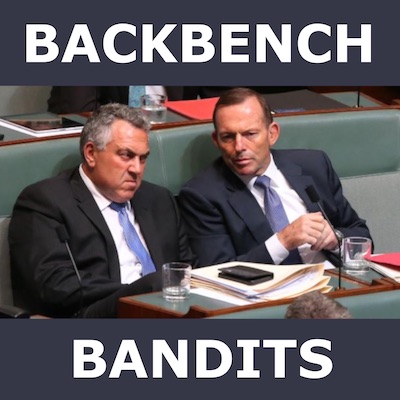 Backbench Bandits
Hot takes on Australian politics scandals.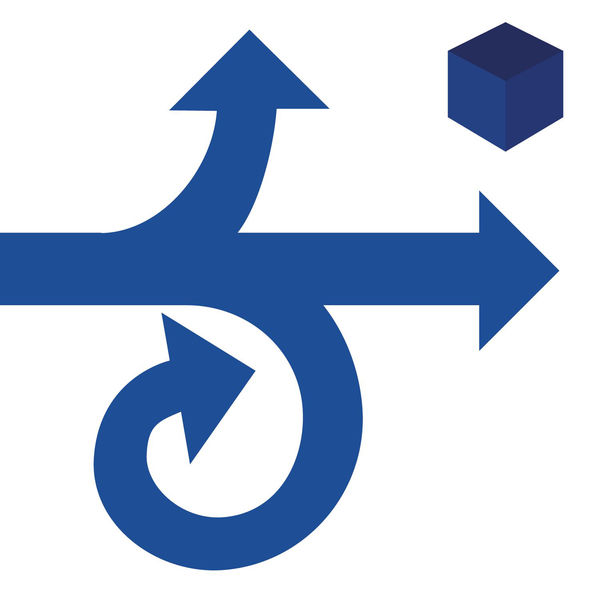 The Choice Less Chosen
Exploring the world of choose-your-own-adventure books.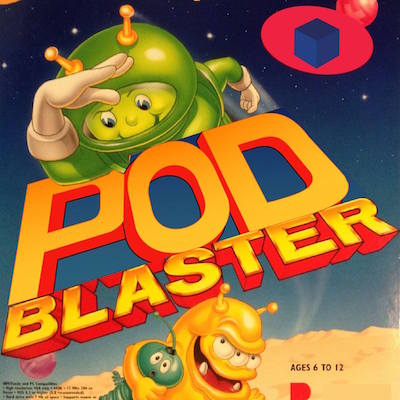 Podblaster
Join friends on a quest to find out what makes a good podcast.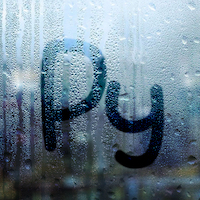 PyAndy
Live streamed python programming.